Welcome to My Petite Fleur Designs!  Please browse our site and enjoy!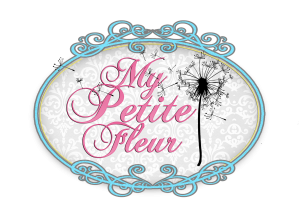 Here at My Petite Fleur Designs we offer a variety of Hooded Towel designs, Petite Lovies, and Petite Plushies, as well as custom digitizing.
Please use the Category feature on the right to Browse through our selection of designs.
If you are looking for something we don't currently have please use the contact form to let us know.